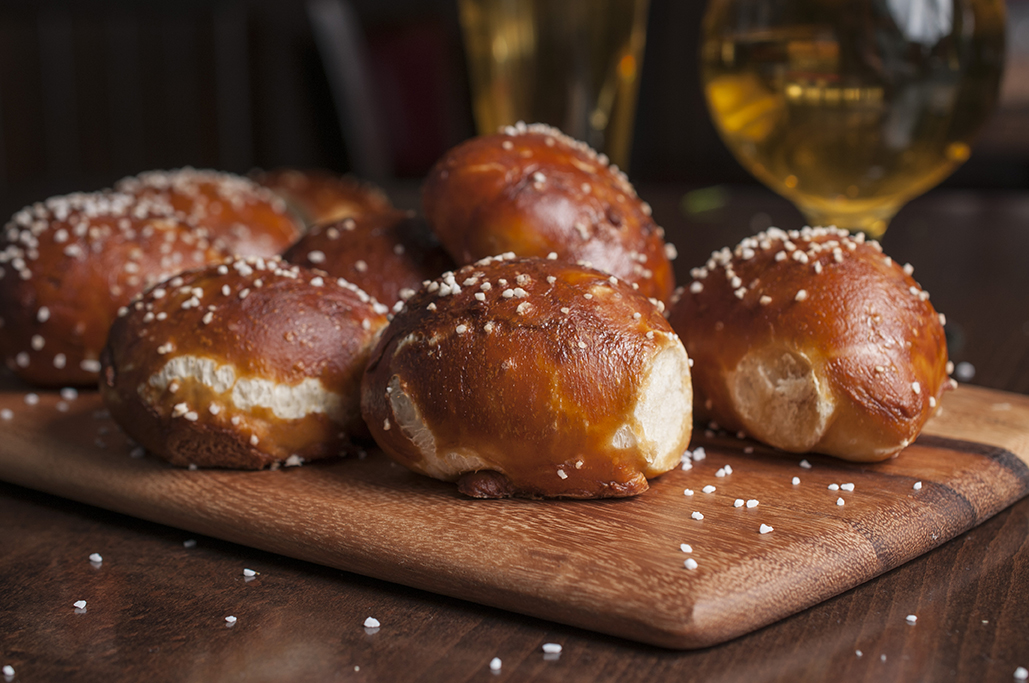 Pretzel Rolls
7.95
House crafted, honey-mustard dip. – while they last –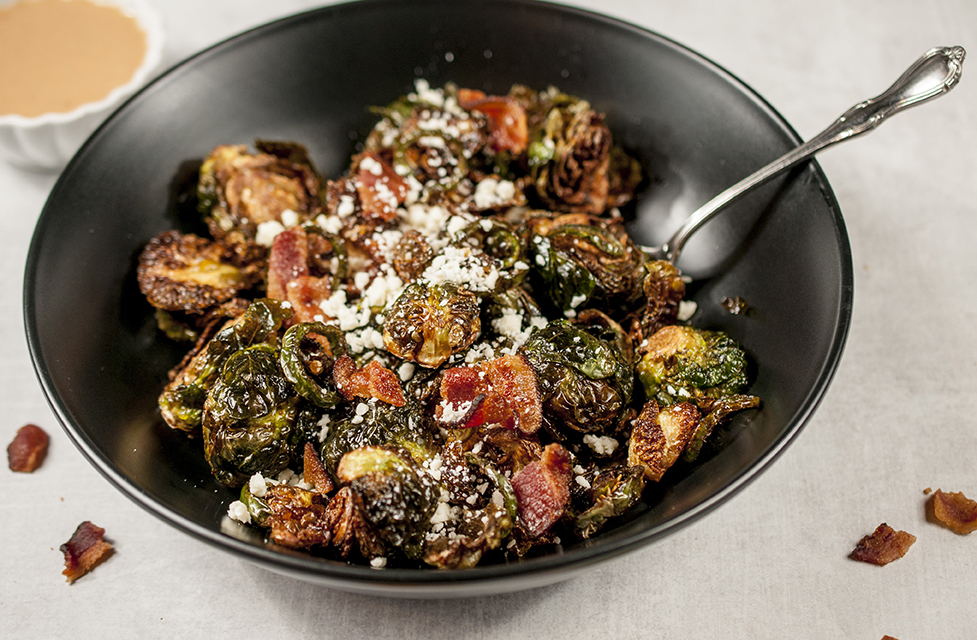 Brussels Sprouts
12.95
Flash fried brussels sprouts, cotija cheese, applewood bacon, jalapenos, chipotle vinaigrette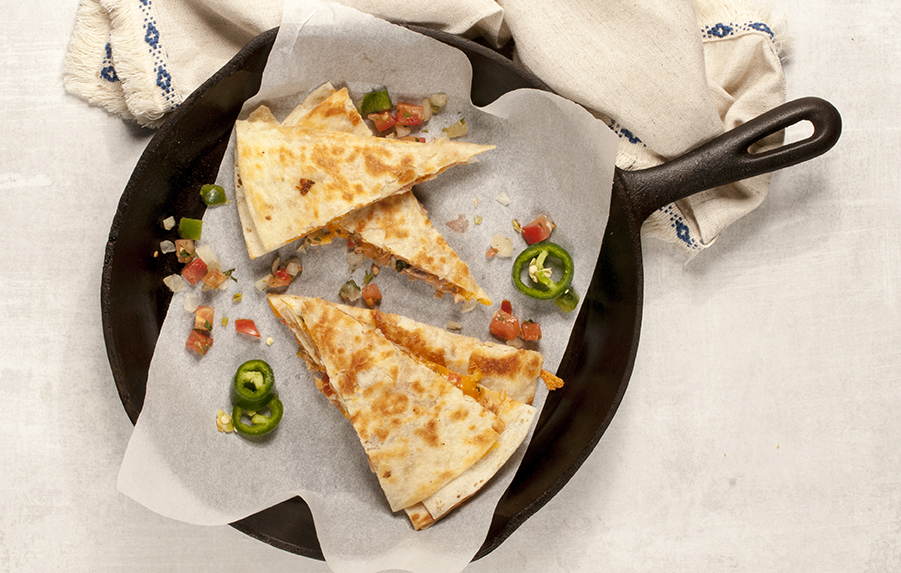 Quesadilla
11.95
Cheddar, chicken, avocado cream, tomato relish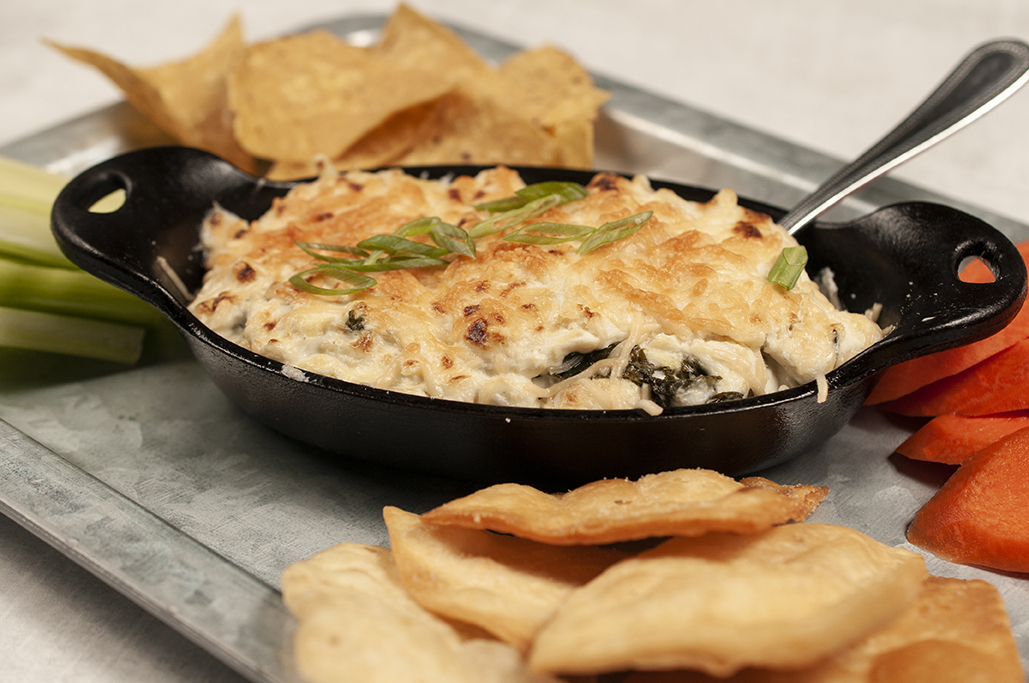 Artichoke Dip
11.95
Gratin style, veggies & crisps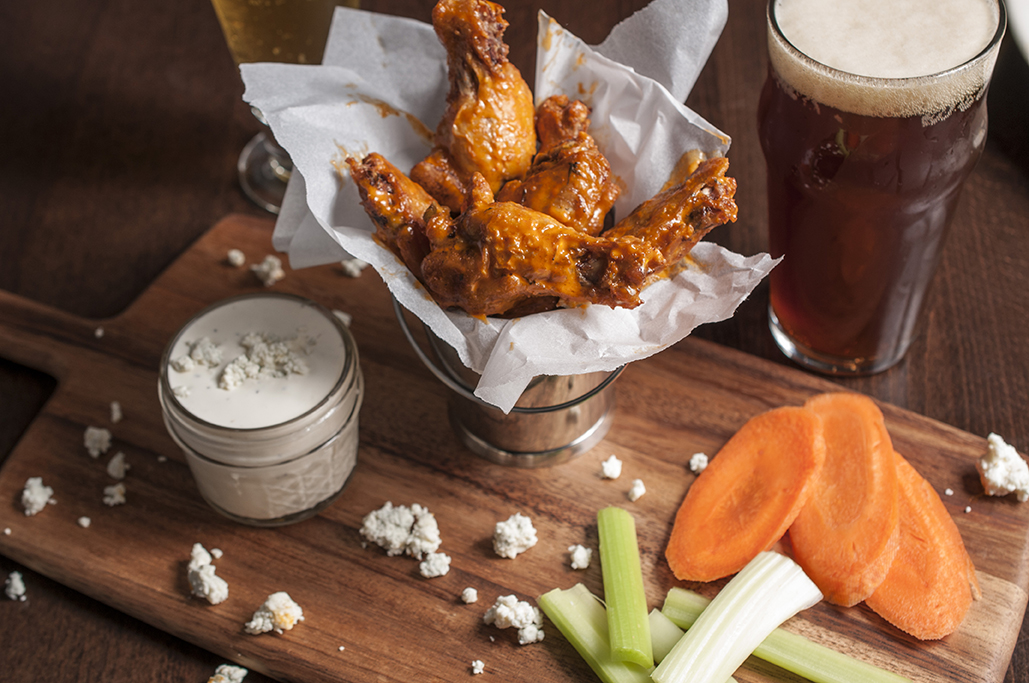 Buffalo Wings
15.95
Bleu cheese, carrots, celery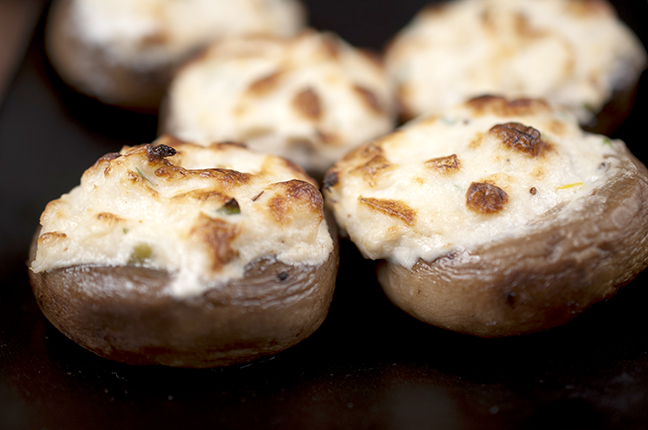 Stuffed Mushrooms
13.95
Baked with herb & garlic cheese, crab, au jus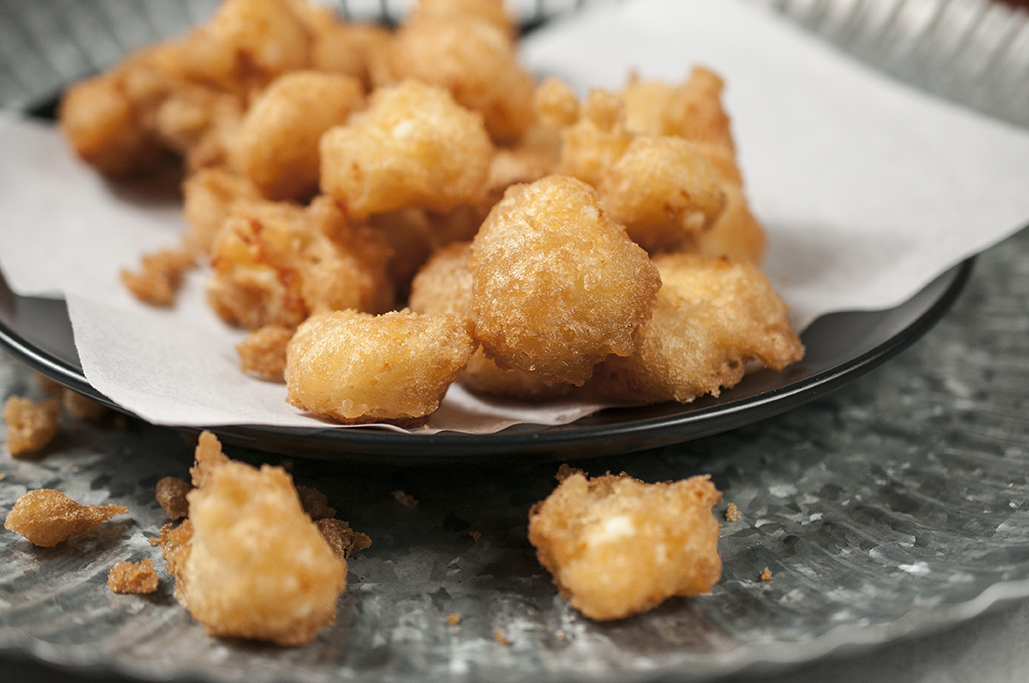 Cheese Curds
11.95
Beer battered, tomato jam, parsley aioli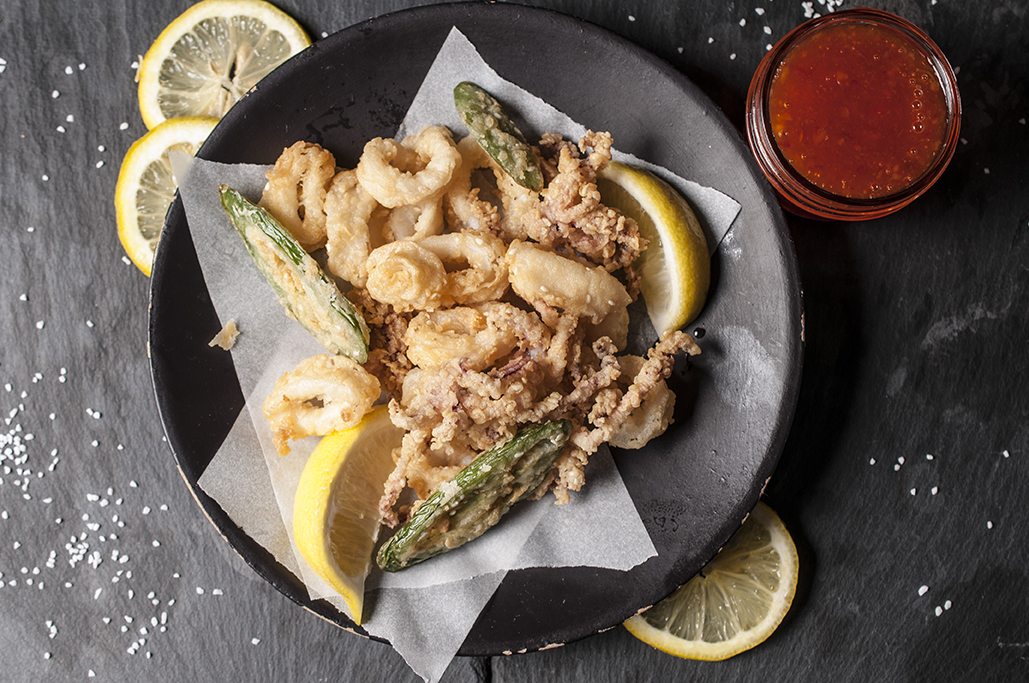 Calamari
13.95
Crispy crust, jalapeños, parsley aioli, sweet chili sauce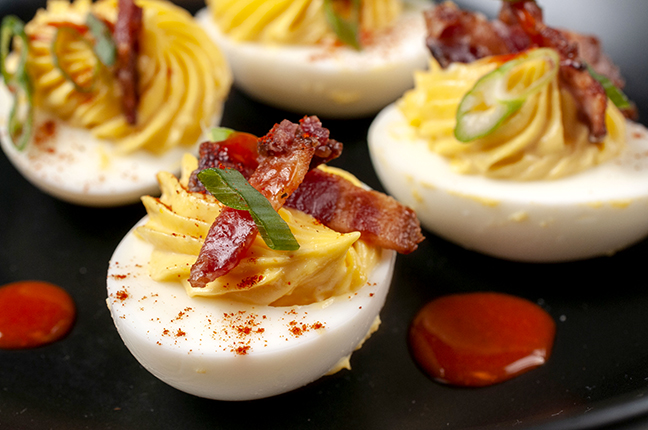 Deviled Eggs
10.95
Horseradish & dijon, candied bacon, green onion, Cholula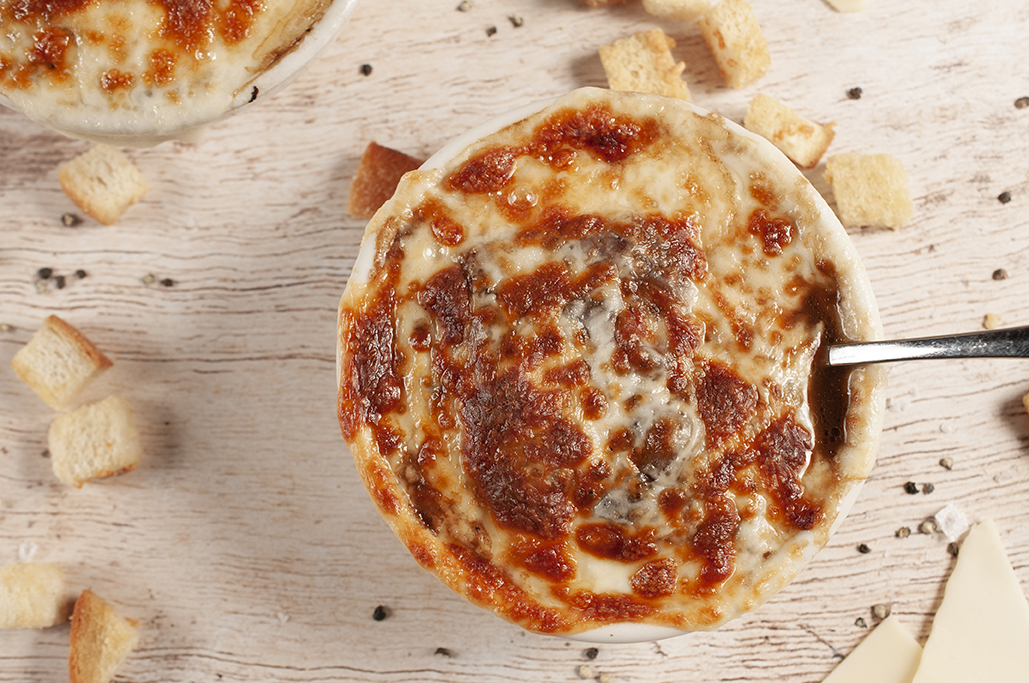 French Onion Soup
5.95 cup
Sherry broth, croutons, swiss, melted provolone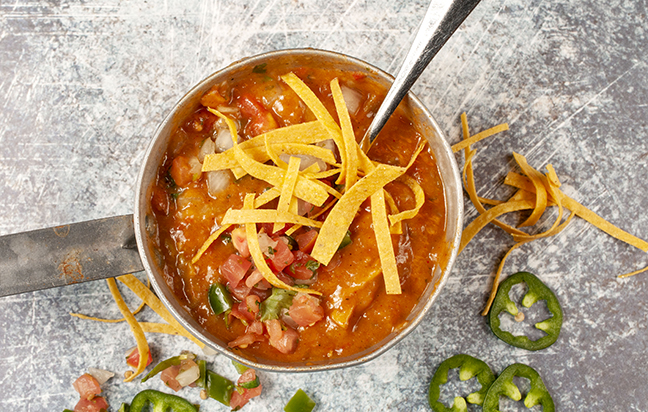 Green Chili Stew
5.95 cup
New Mexico Hatch chiles, pico de gallo, tortillia strips
Served with fries.
Gluten free buns 2.00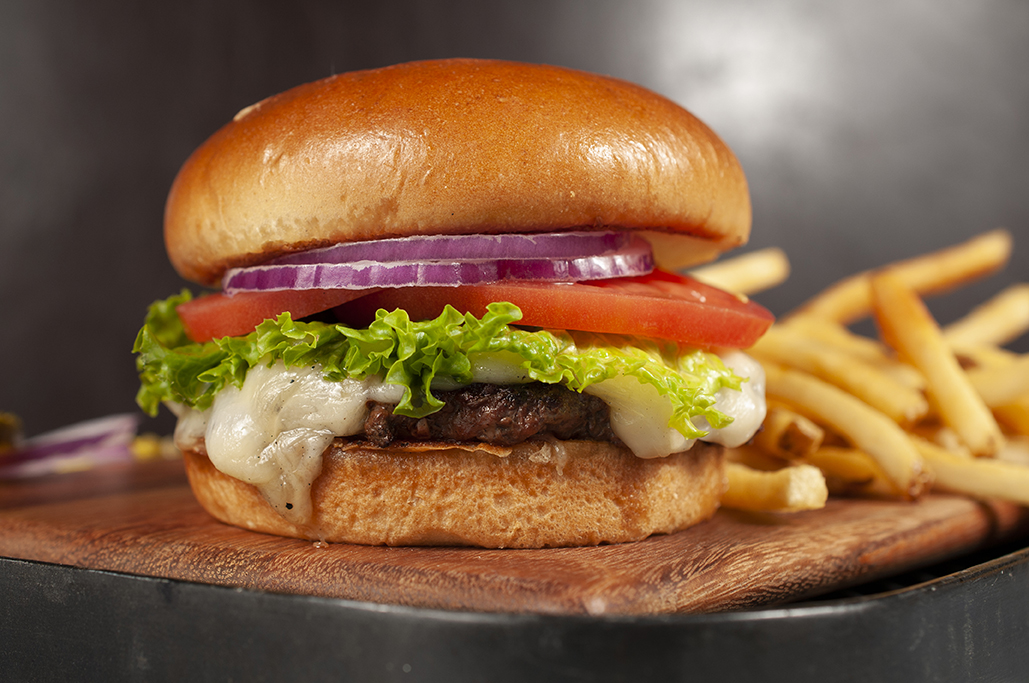 Moot House Burger
15.95
Beef patty, swiss, brioche bun
Add apple wood smoked bacon for $2.00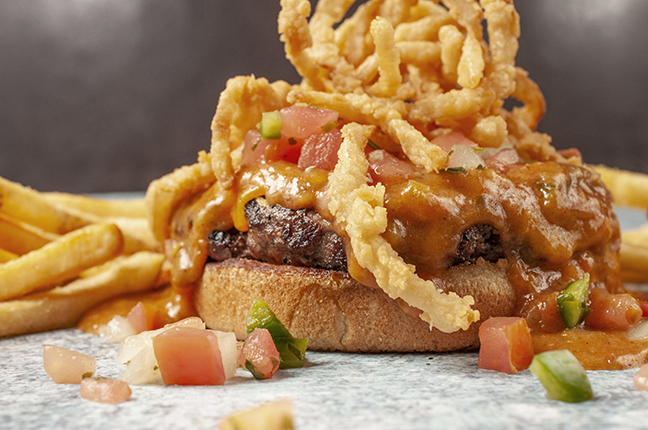 Green Chili Burger
16.95
Open faced, cheddar cheese, green chile sauce, onion straws, pico de gallo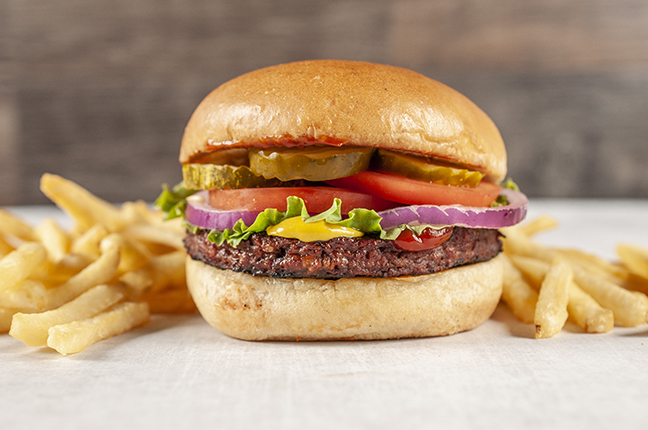 Impossible Burger
16.95
Char-grilled plant-based burger, brioche bun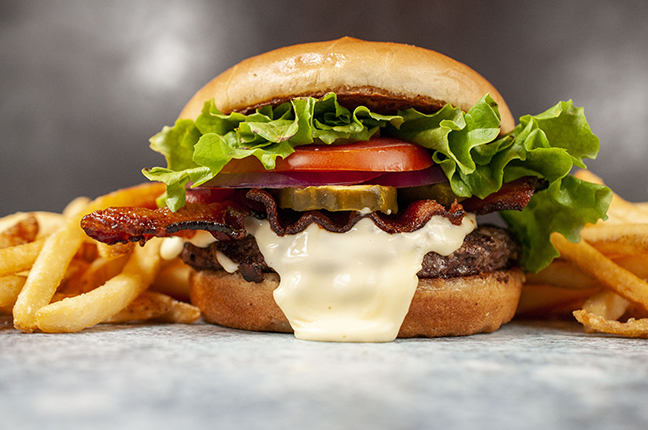 Bacon Brie Burger
16.95
Beef patty, brie, crispy bacon, brioche bun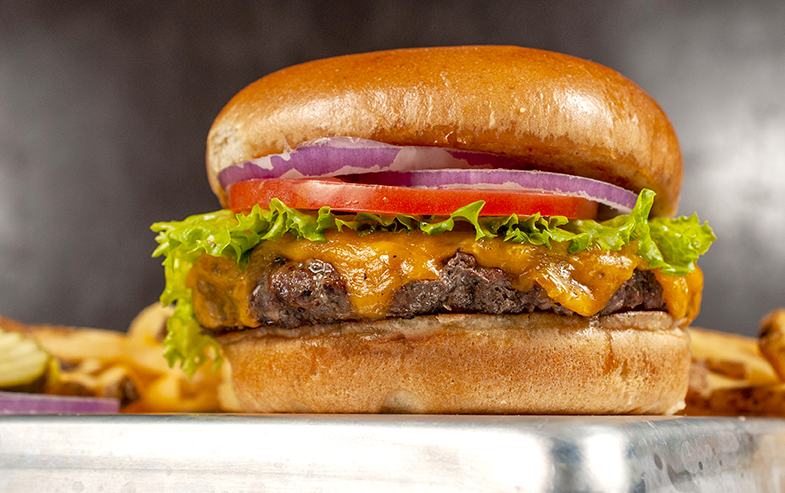 Bison Burger
17.95
Frontier all-natural bison, cheddar, brioche bun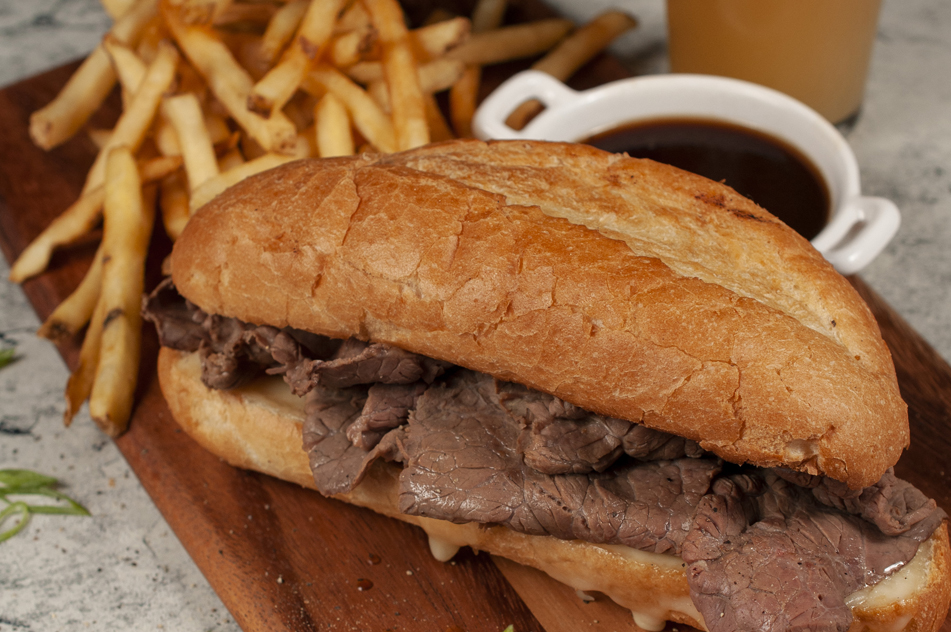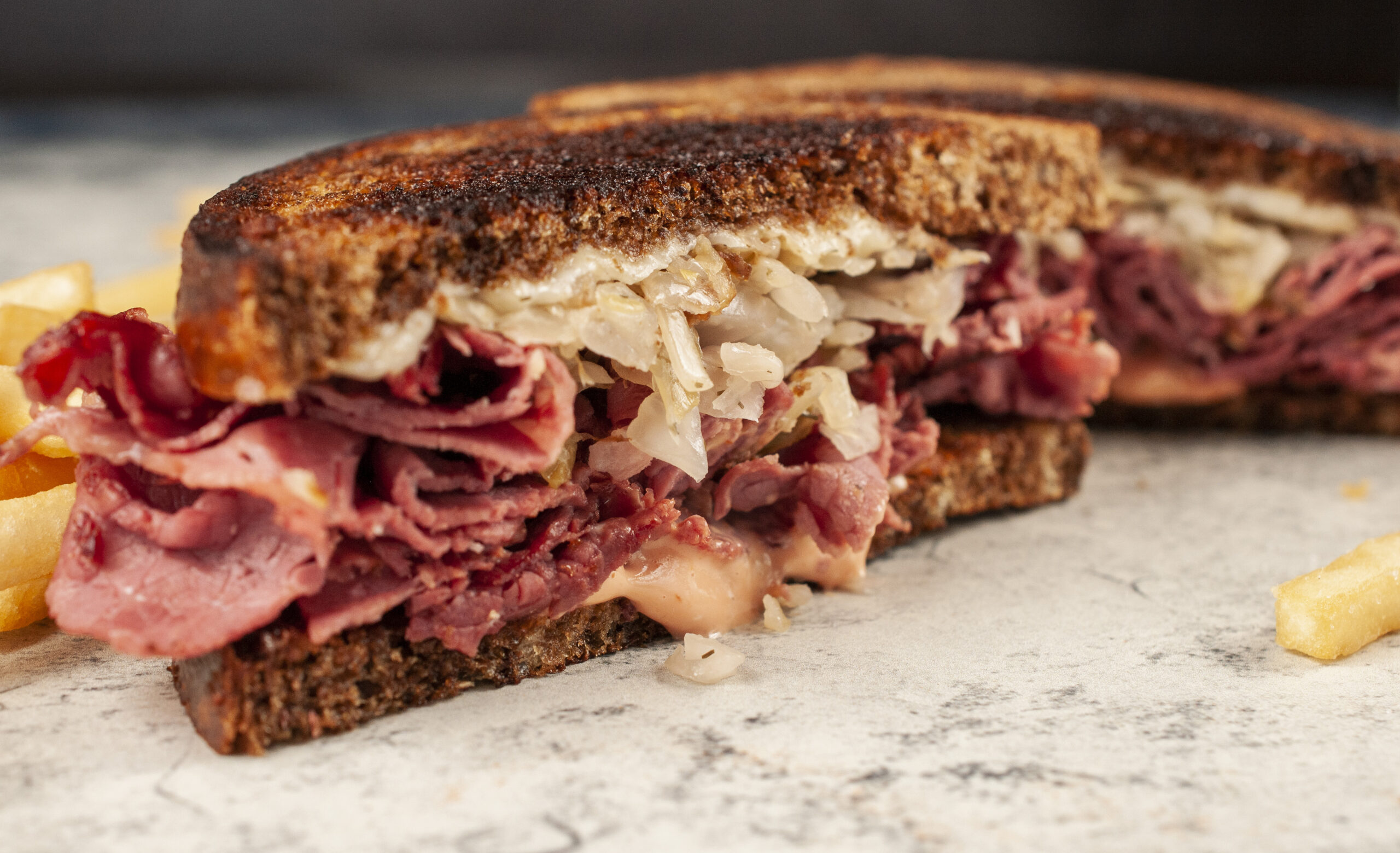 Reuben
16.95
Corned beef, swiss cheese, sauerkraut, Russian dressing, marble rye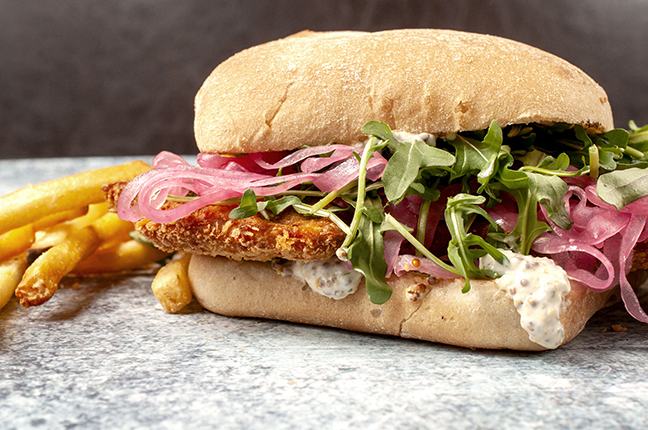 Schnitzel Sandwich
15.95
Crispy breaded pork loin, horseradish mustard sauce, pickled red onion, baby arugula, ciabatta roll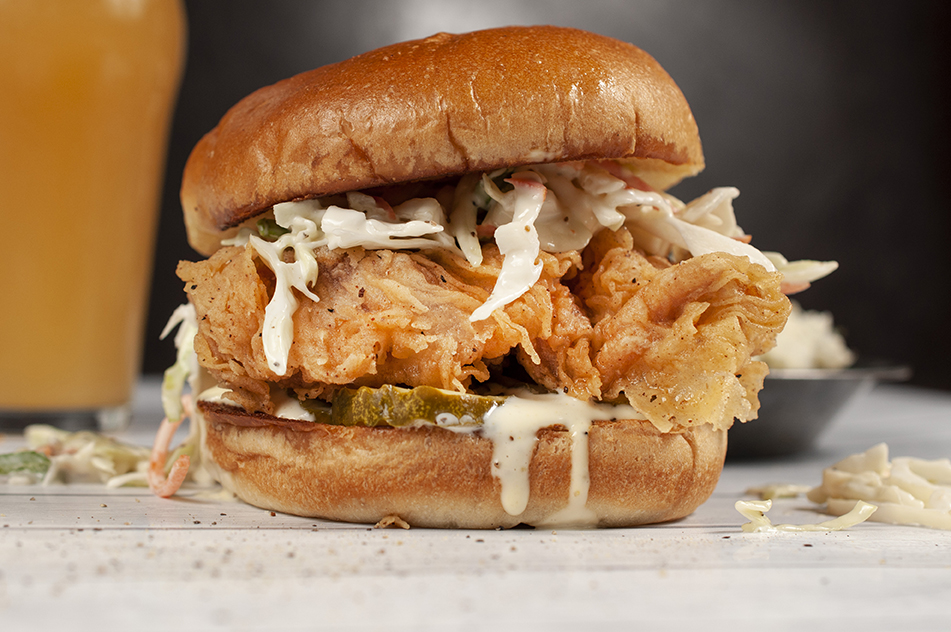 Country Fried Chicken Sandwich
15.95
Breaded in-house, smokey aioli, pickles, slaw, brioche bun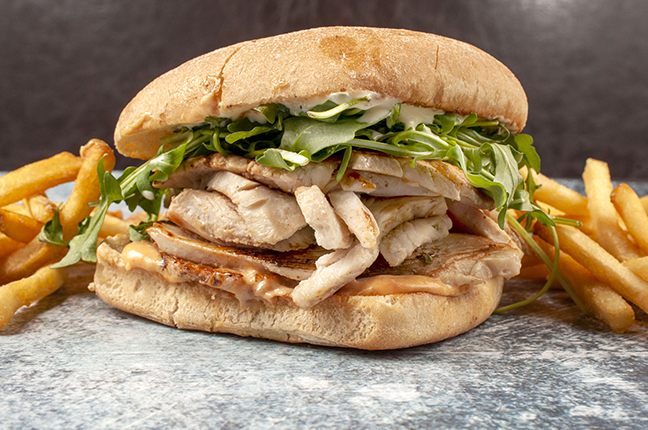 Turkey & Brie Sandwich
16.95
House crafted turkey breast, sun-dried tomato and roasted garlic aioli, brie, arugula, ciabatta
DRESSINGS: ranch, bleu cheese, garlic parmesan, red wine vinaigrette, citrus vinaigrette, chipotle vinaigrette
Served with a homemade pretzel roll.
ADD: chicken 5.95 / steak* 7.95 / salmon* 7.95  /  grilled shrimp 5.95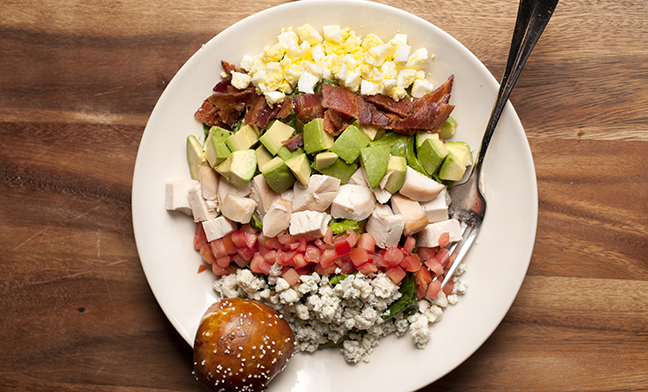 Cobb
15.95
Chicken, bacon, avocado, bleu cheese, egg, tomato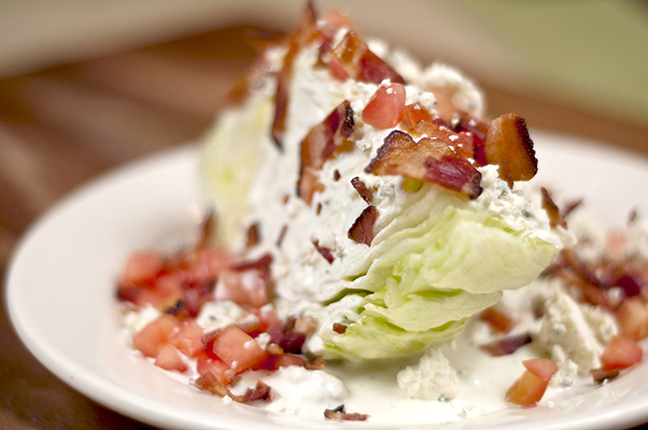 Wedge Salad
10.95
Bleu cheese crumbles, bacon, diced tomatoes, bleu cheese dressing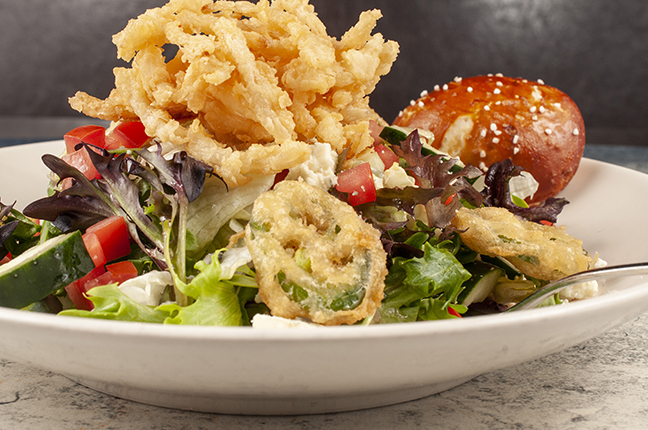 Pub Salad
11.95
Bleu cheese, radish, cucumber, onion straws, jalapeno "bottle caps,"red wine vinaigrette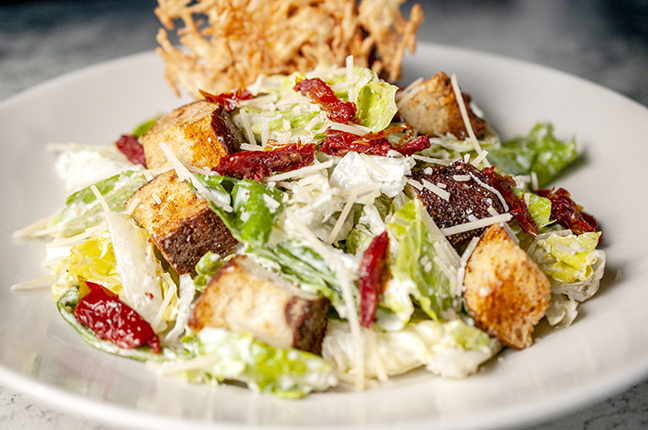 Moot Caesar
11.95
Romaine, sun-dried tomatoes, parmesan tulle, pretzel croutons, garlic parmesan dressing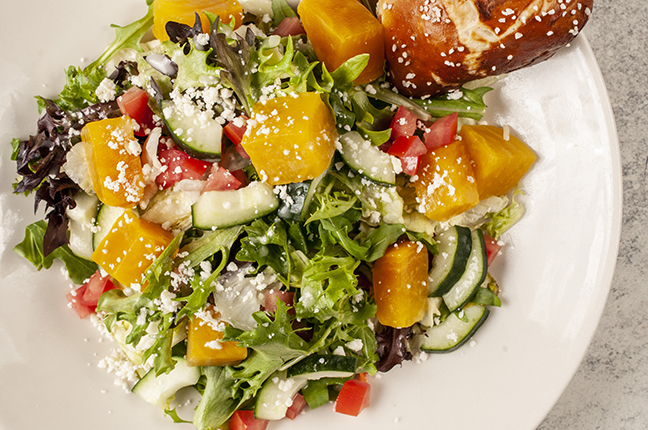 Beet Salad
11.95
Mixed greens, roasted beets, tomato, cucumber, Cotija cheese, citrus vinaigrette
Served with your choice of Mashed Potato Colcannon, French Fries,
Seasonal Vegetables, Coleslaw, Brussels Sprouts.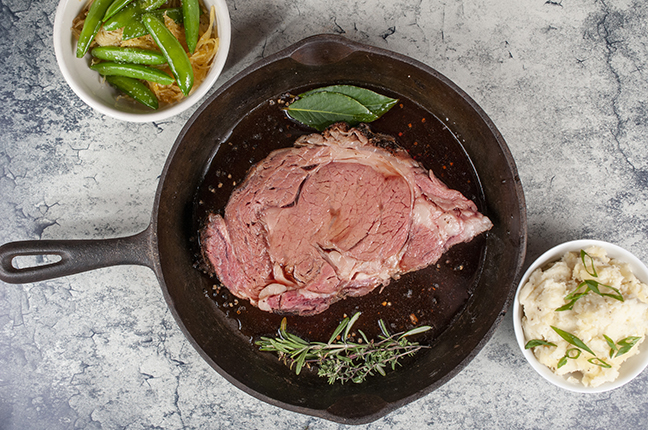 Prime Rib
31.95
Slow roasted certified Angus prime rib, au jus. 10 oz cut.
Available Fri & Sat after 4 pm while it lasts.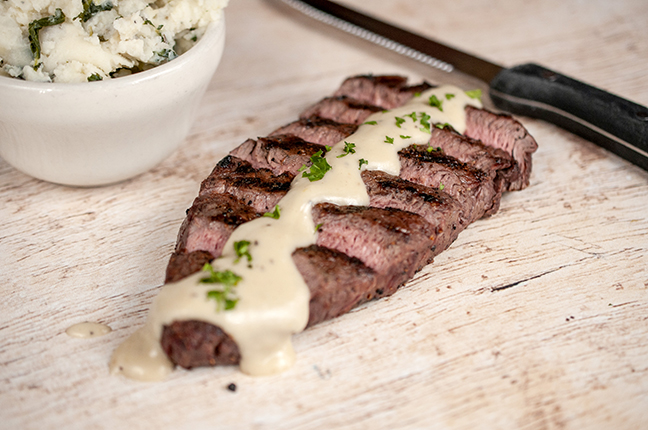 Pub Steak
23.95
Center cut sirloin, char-grilled, whiskey cream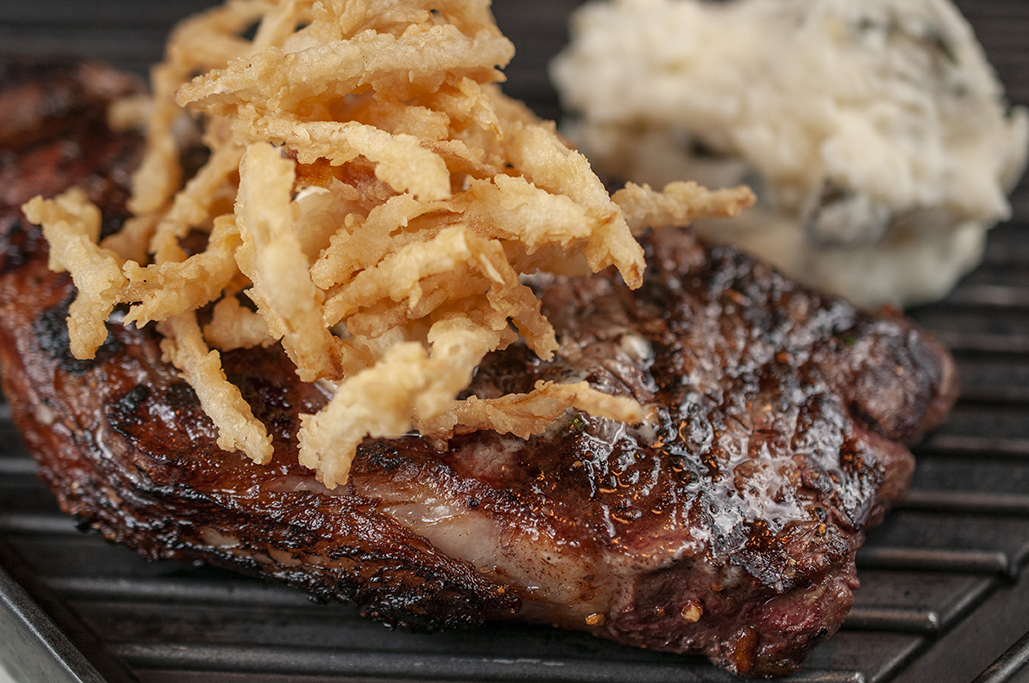 New York Strip Steak
31.95
House cut, Certified Angus steak, garlic butter, onion straws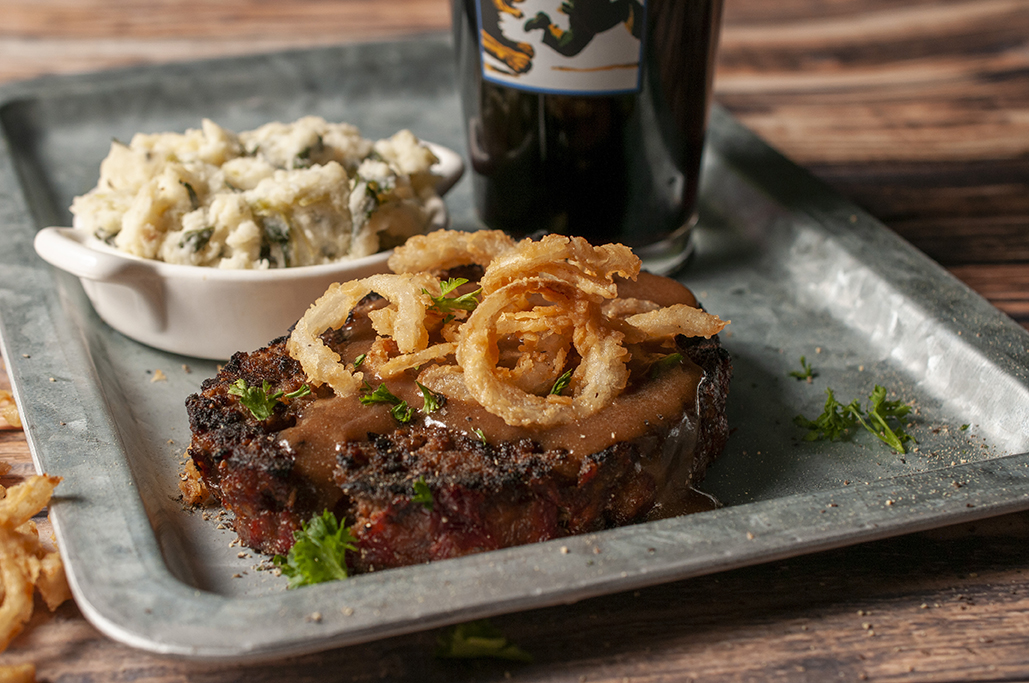 Meatloaf
19.95
Irish stout pan gravy, onion straws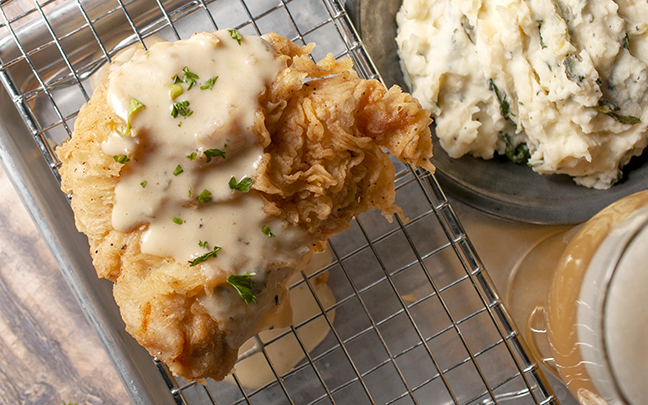 Chicken Fried Chicken
19.95
Chicken thigh, breaded in-house, topped with country gravy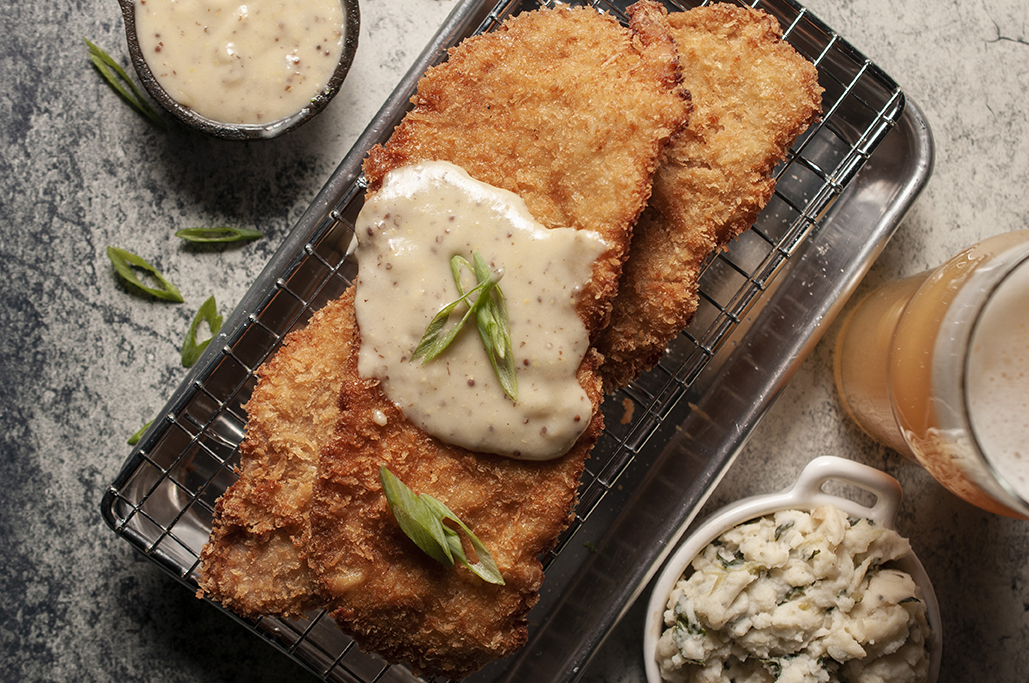 Pork Schnitzel
20.95
Pork loin cutlet, hand cut then breaded, whole grain mustard cream sauce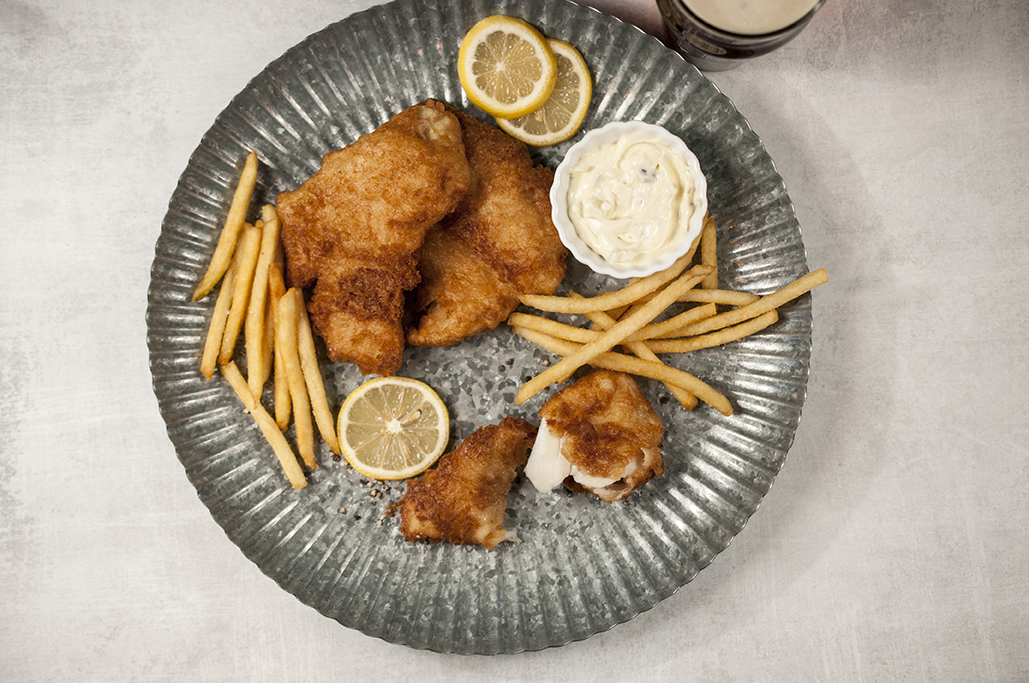 Fish & Chips
19.95
Beer battered cod, coleslaw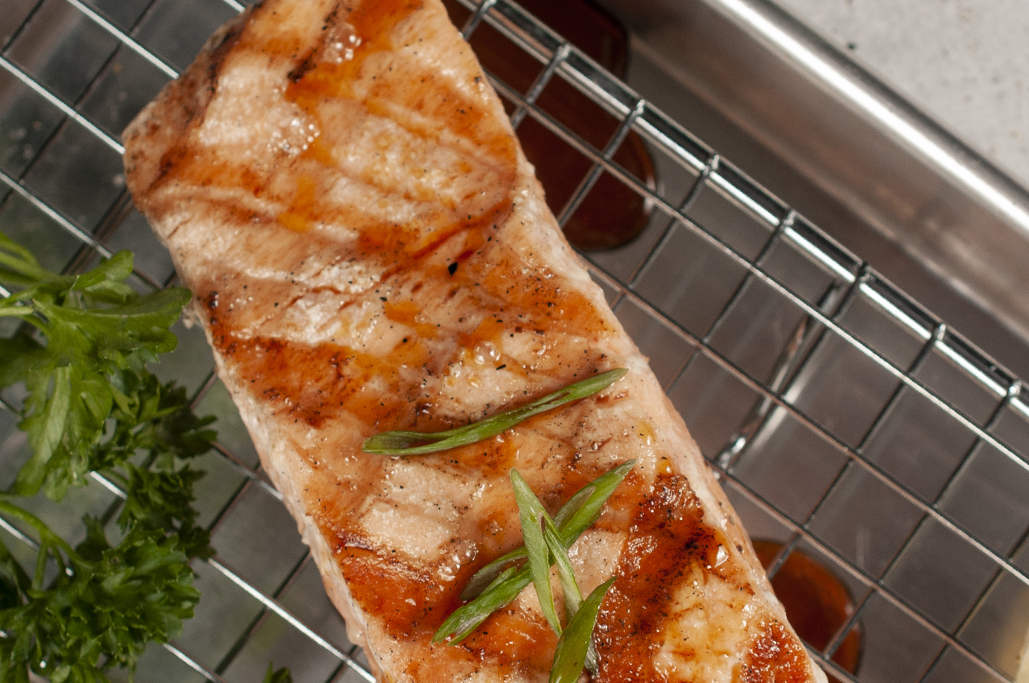 Grilled Salmon
24.95
Verlasso Salmon, basted with citrus soy glaze
Wild-Caught Scarlet Snapper
26.95
Seasoned, seared, romesco sauce, citrus butter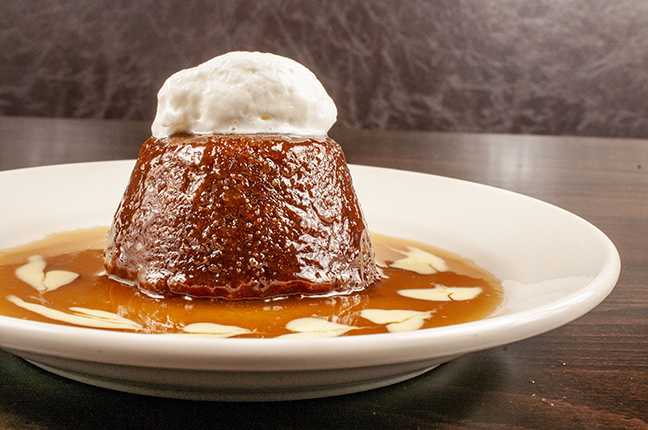 Sticky Toffee Pudding
8.95
Moist, buttery cake, brown sugar toffee sauce, fresh whipped cream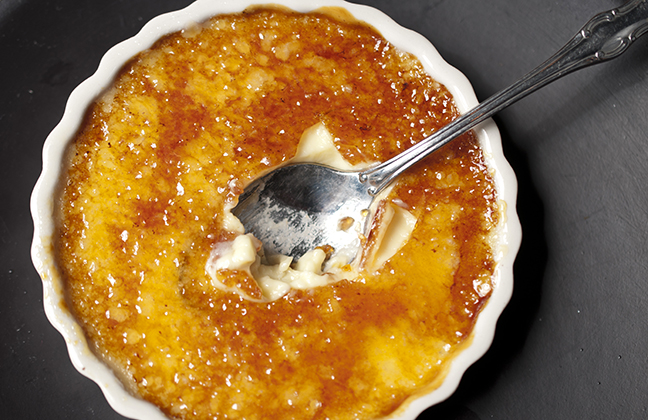 Crème Brûlée
7.95
Fresh vanilla bean custard, caramelized sugar
Hot Fudge Sundae
6.95
French vanilla ice cream, house made hot fudge, whipped cream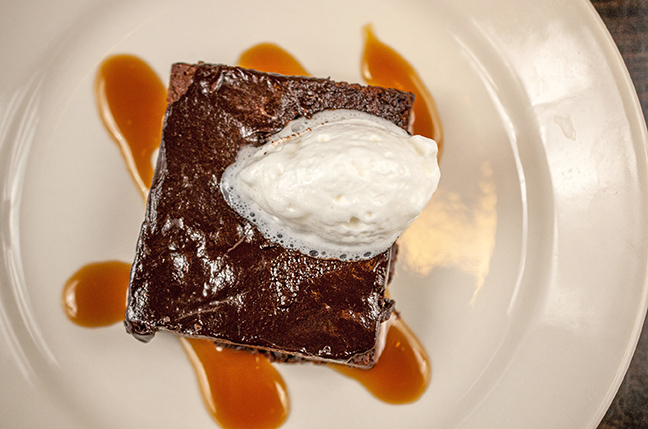 Double Chocolate Brownie
7.95
Ganache dipped, salted caramel sauce, whipped cream. Ala mode – 2.95